ENG

FOLLOW US
Artists & Designers
A exceptional professionists staff
Artists, designers, illustrators, whose experience takes advantage of works decades, education, and international success in the artistic, advertising and design sector.
Unexpected Custom, thanks to a team of artists from very different aesthetic forms and expressions together, can create and offer artworks of great value, able to impress thanks to their originality and uniqueness of each of their artistic oestrus of the authors.
LUXURY DESIGN
Experience and operational skills in the methodology of graphic design, knowledge techniques of the representation's theory and physiology of perceptual phenomena are the essential ingredients that allow us to design and implement our customization.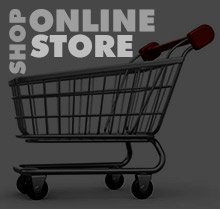 In the online shop you can buy directly our products for immediate delivery.

The on-line store is our 'prêt-à-porter' show-room where you can find helmets, tanks, hancrafted by ours ateliers, as well accessories, clothing etc.
UC- Trade Di C.MASETTI.
Via Mazzini, 6 - I.21100 Varese (VA) - Italia
P.I. 02592520122
C.F. MSTCNZ61E66E734U
UNEXPECTED CUSTOM
is a trademark of UC-TRADE
©All rights reserved.
Any reproduction of images, designs, and all forms of intellectual property, even in part, without written permission is prohibited and punishable by law.
Law 633 of April 22, 1941, as amended.