ENG

FOLLOW US
SAMURAI 1
design worked on helmet " DMD Vintage "
Studs, wrought iron, textiles, decorations... typical elements that characterize the original aesthetic of the legendary Samurai armors.
After a study and a careful planning born this highly evocative design.

Completely covered in metal leaf and subsequently treated with a special technique that gives the surface a slight crackle.

Airbrushed with special colors for glass, expresses the astonishing beauty of the Samurai armor enhanced by precious ornaments.


Luxurious and elegant helmet, finely decorated with careful choice of detail.

The detailed research of particular draws on the typical refinement of armor, helmets and harnesses of the samurai and the ancient Japanese warrior tradition.

The decoration of this helmet is achieved with special colors for glass on a completely covered lid in cracking gold leaf which give an interesting antique look.
Photogallery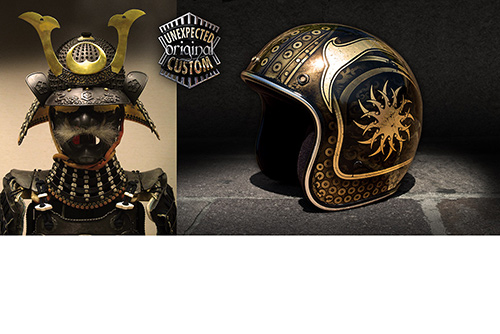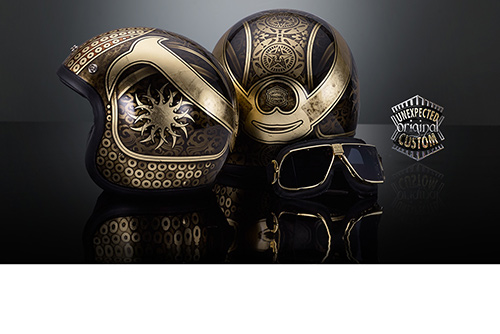 Photo in atelier: Samurai design on BELL RT
Other helmets processed on the background "
Full Metal

"
Available accessories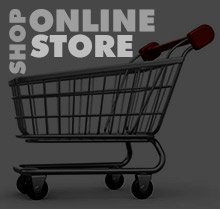 In the online shop you can buy directly our products for immediate delivery.

The on-line store is our 'prêt-à-porter' show-room where you can find helmets, tanks, hancrafted by ours ateliers, as well accessories, clothing etc.
SPECIAL DESIGN BY YWNH
From the Apollonian elegance of Hellenic tradition to the Dionysian Nordic imaginary of Hieronymus Bosch [...]
how to order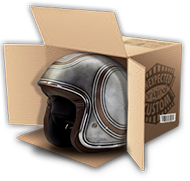 Do you want to order a custom artitic helmet handcrafted just for you?
Click here and follow all the instructions on the page.
We are official reseller of:





UC- Trade Di C.MASETTI.
Via Mazzini, 6 - I.21100 Varese (VA) - Italia
P.I. 02592520122
C.F. MSTCNZ61E66E734U
UNEXPECTED CUSTOM
is a trademark of UC-TRADE
©All rights reserved.
Any reproduction of images, designs, and all forms of intellectual property, even in part, without written permission is prohibited and punishable by law.
Law 633 of April 22, 1941, as amended.