ENG

FOLLOW US
GASMASK 1
design worked on helmet " DMD Vintage "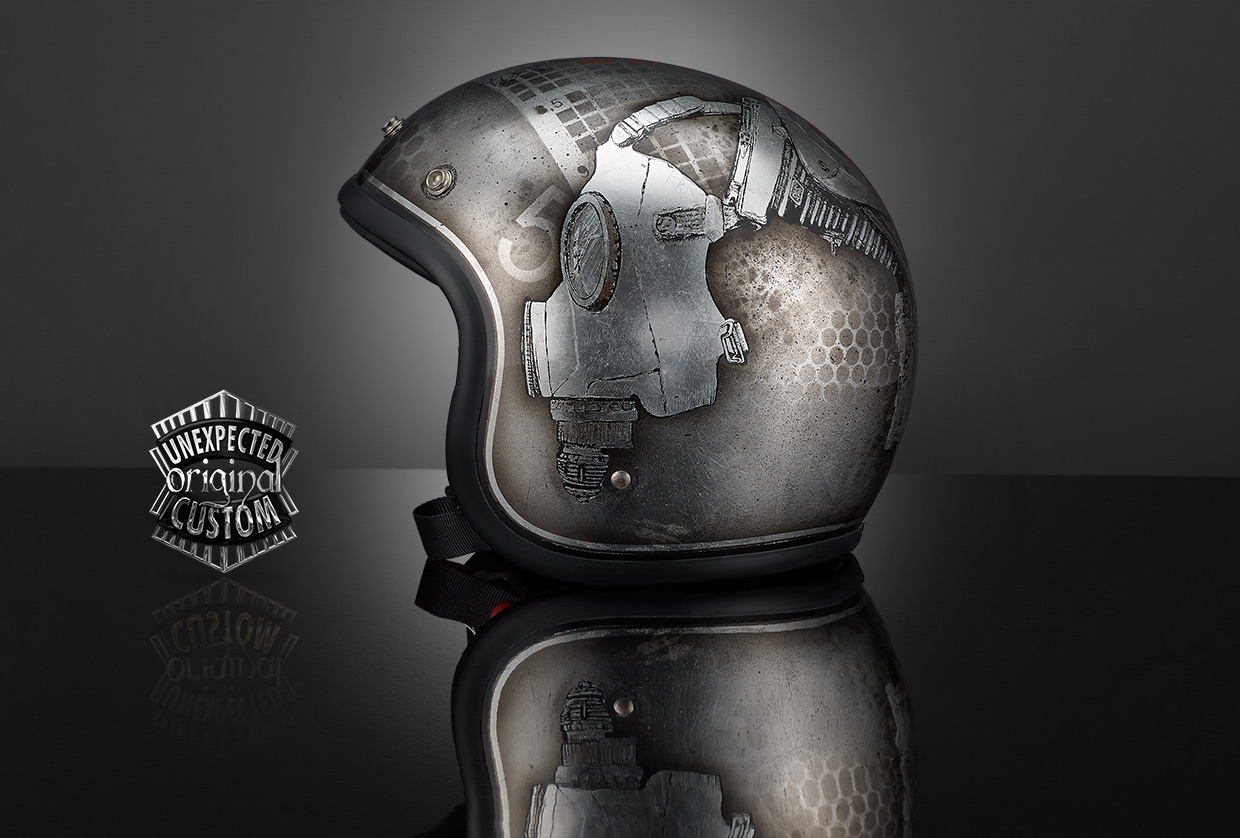 The S&S Big Twin engine in graphite on the nape, opens and determines the composition, from its cylinders issue to both sides the profile of two gas masks, drawn in steampunk style. The whole structure of the composition is in black and white, that is contrasted with the vertical red lines of the letters which have both a stylistic and conceptual value. The letters are the chemical formula of the poisonous gas, that gives a conclusion of meaning, concept, form and style. The technique used is unique and this represents probably the only existing example of it.

The name of the technique is Punta Secca (dry tip engraving).

Thousands of cuts scratch the smoothness of the silver.From the chaos of the millimetric lacerations emerge the drawing that conserves the freshness of the furor of its birth.
This custom helmet lid is completely covered in silver leaf and engraved with dry tip by the artist; airbrushed with special techniques and mirror glazed with polished finish.
Photogallery
Work-In-Progress in Atelier
Other helmets processed on the background "
Full Metal

"
Available accessories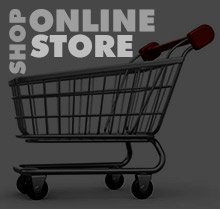 In the online shop you can buy directly our products for immediate delivery.

The on-line store is our 'prêt-à-porter' show-room where you can find helmets, tanks, hancrafted by ours ateliers, as well accessories, clothing etc.
SPECIAL DESIGN BY ANTONIO GALLUZZI
Galluzzi imagines to be close to the abyss, where all the elements that make up history live, and to break them to find the cracks in the scheme of things.
His works are the howl of Godzilla [...]
how to order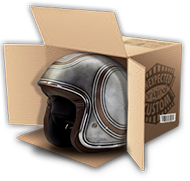 Do you want to order a custom artitic helmet handcrafted just for you?
Click here and follow all the instructions on the page.
We are official reseller of:





UC- Trade Di C.MASETTI.
Via Mazzini, 6 - I.21100 Varese (VA) - Italia
P.I. 02592520122
C.F. MSTCNZ61E66E734U
UNEXPECTED CUSTOM
is a trademark of UC-TRADE
©All rights reserved.
Any reproduction of images, designs, and all forms of intellectual property, even in part, without written permission is prohibited and punishable by law.
Law 633 of April 22, 1941, as amended.