ENG

FOLLOW US
HASTA LA MUERTE
design worked on tank " Honda Shadow "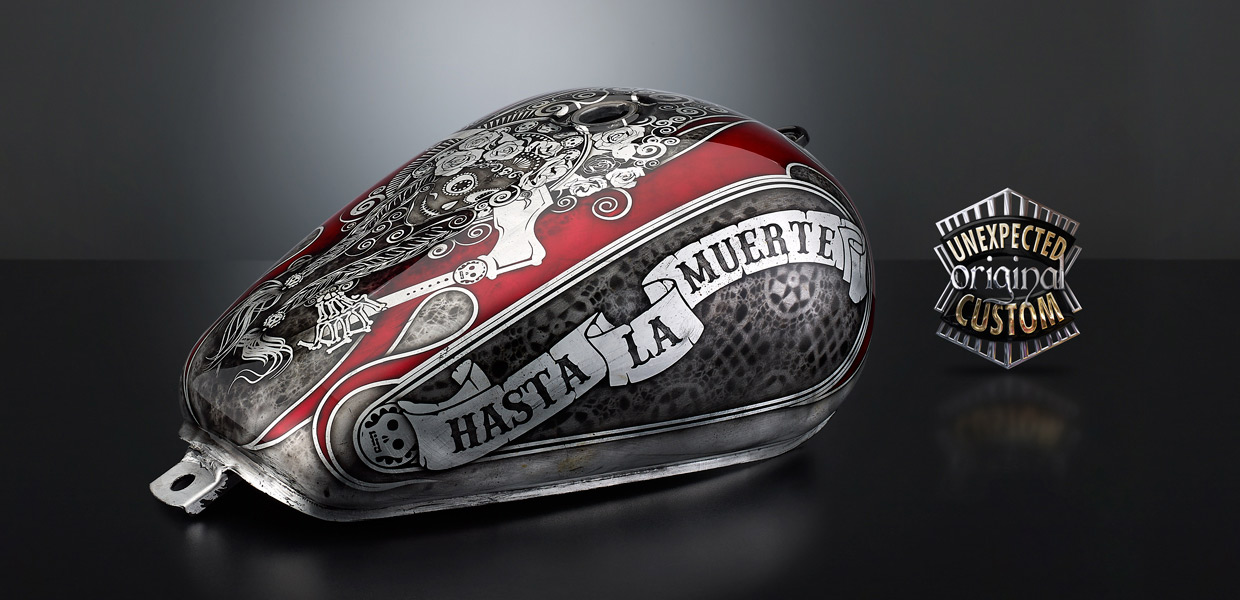 Design inspired by traditional designs of the mexican masks of the festivity dedicated to the "Dias de la Muerte".

From the style exquisitely naive and folk of the Central America lands comes this design extremely eye-catching and unique.

The typical illustrations of skeletons, skulls and references to the imaginary from 'fterlife' mix with the neo-Baroque rules of XVI and XVII century from Spanish import. The design "Hasta La Muerte no.1" differs from the homonymous "Hasta La Muerte no.2 " for the great representation of death with the scythe at the center.
Honda Shadow tank airbrushed with transparent and opaque black and red-lacquer colors on the fully laminated surface in brushed silver leaf.

Enriched by artistic details combined with very distinguish textures.
Photogallery
Complete Set
Other tanks processed on the background "
Full Metal

"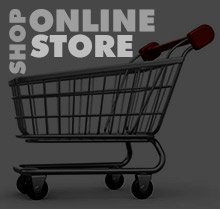 In the online shop you can buy directly our products for immediate delivery.

The on-line store is our 'prêt-à-porter' show-room where you can find helmets, tanks, hancrafted by ours ateliers, as well accessories, clothing etc.
LUXURY DESIGN
Experience and operational skills in the methodology of graphic design, knowledge techniques of the representation's theory and physiology of perceptual phenomena are the essential ingredients that allow us to design and implement our customization.
how to order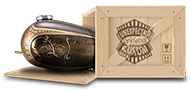 Do you want order an artwork executed on your tank or buy a new for your motorbike?
Click here and follow all the instructions on the page.
We are official reseller of:





UC- Trade Di C.MASETTI.
Via Mazzini, 6 - I.21100 Varese (VA) - Italia
P.I. 02592520122
C.F. MSTCNZ61E66E734U
UNEXPECTED CUSTOM
is a trademark of UC-TRADE
©All rights reserved.
Any reproduction of images, designs, and all forms of intellectual property, even in part, without written permission is prohibited and punishable by law.
Law 633 of April 22, 1941, as amended.