ENG

FOLLOW US
JUGENSTIL 3
design worked on tank " Kavasaki VN 800 "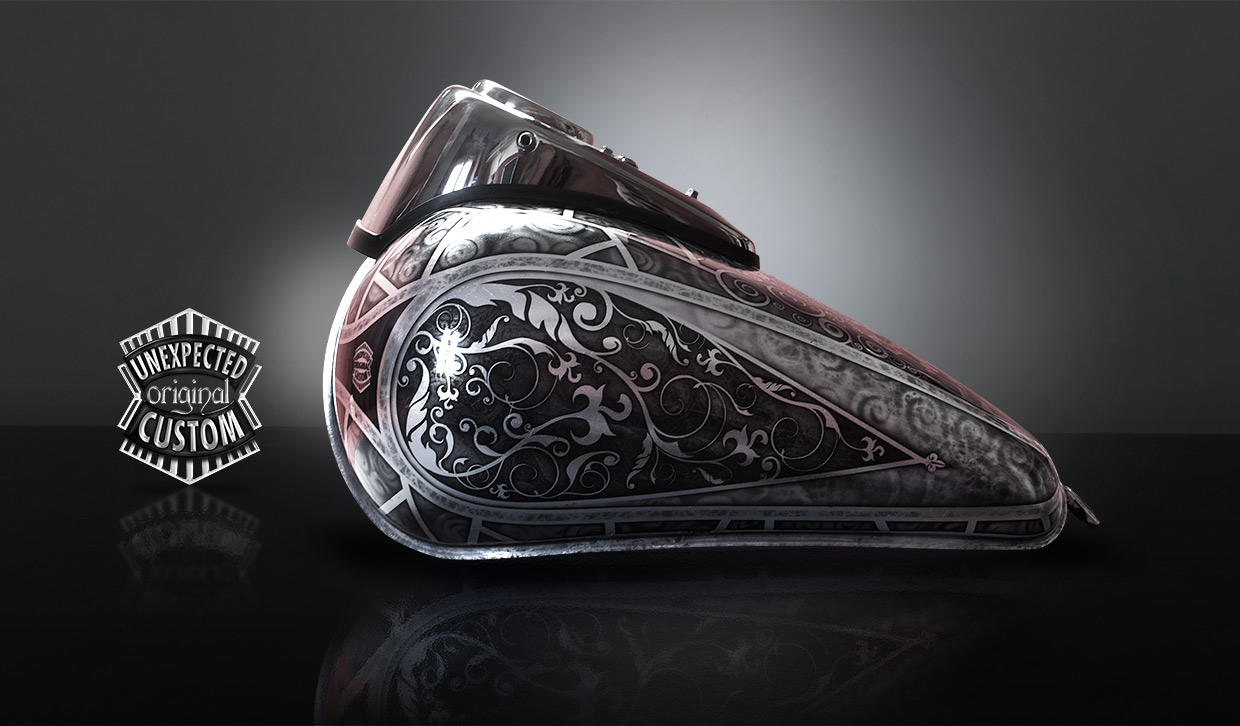 Gorgeous and elaborate design rich in detail and numerous references to historical arts: baroque floral motifs, florentine lilies and fractal curls typical of central european Jugendstil that mix the whole design of this unique and luxurious artwork.

At the heart of the dense network of lines, now mirror reflected now in asymmetrical composition, stands the unmistakable Visconti Sun whose the rays follow the sinuous geometric contours of the famous 'snake' of the heraldry of Milan.

This design, though not easy at first glance, reminiscent of the refined and meticulous work of the chisel of the sixteenth century Spanish armor.
Tank totally covered in geuine silver leaf 999.

Meticulously airbrushed with different blacks hues and various of metallic gray shades.
Photogallery
Other tanks processed on the background "
Full Metal

"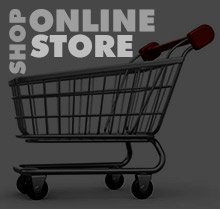 In the online shop you can buy directly our products for immediate delivery.

The on-line store is our 'prêt-à-porter' show-room where you can find helmets, tanks, hancrafted by ours ateliers, as well accessories, clothing etc.
LUXURY DESIGN
Experience and operational skills in the methodology of graphic design, knowledge techniques of the representation's theory and physiology of perceptual phenomena are the essential ingredients that allow us to design and implement our customization.
how to order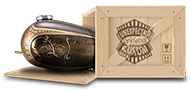 Do you want order an artwork executed on your tank or buy a new for your motorbike?
Click here and follow all the instructions on the page.
We are official reseller of:





UC- Trade Di C.MASETTI.
Via Mazzini, 6 - I.21100 Varese (VA) - Italia
P.I. 02592520122
C.F. MSTCNZ61E66E734U
UNEXPECTED CUSTOM
is a trademark of UC-TRADE
©All rights reserved.
Any reproduction of images, designs, and all forms of intellectual property, even in part, without written permission is prohibited and punishable by law.
Law 633 of April 22, 1941, as amended.