ENG

FOLLOW US
Motorbikes & Special Bikes
...from motorcycle to artwork
Custom Motorcycles, Choppers and Special Bikes signed Unexpected Custom.

Artworks planned, designed and achieved in ours ateliers closely with the customers and specialized workshops.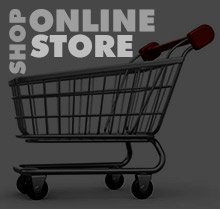 In the online shop you can buy directly our products for immediate delivery.

The on-line store is our 'prêt-à-porter' show-room where you can find helmets, tanks, hancrafted by ours ateliers, as well accessories, clothing etc.
how to order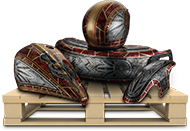 Do you want to order one of our artistic work to be carried out on parts of your bike?
Click here and follow all the instructions on the page.
UC- Trade Di C.MASETTI.
Via Mazzini, 6 - I.21100 Varese (VA) - Italia
P.I. 02592520122
C.F. MSTCNZ61E66E734U
UNEXPECTED CUSTOM
is a trademark of UC-TRADE
©All rights reserved.
Any reproduction of images, designs, and all forms of intellectual property, even in part, without written permission is prohibited and punishable by law.
Law 633 of April 22, 1941, as amended.