ENG

FOLLOW US

2 & 3D Design
Digital Planning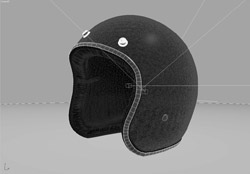 The use of digital techniques and our experience in the field of three-dimensional modeling allow our works to be designed using 2D and 3D software.
The virtual studio can be useful for testing the aesthetic impact on the items to be customized.
Keeping in view the demands of the customer and his desires, through the imagination, study, making use of the means and mastery of the techniques of painting-operative designers will design the most appropriate without limits to the creative arts.
To our clients we offer design service included in the cost of the artwork achievement.
The phases of the design and study will be developed and submitted after acceptance of the quote agreed.
For those who want only the design of a creative idea, in order to assess a realization, we notify in relation to the specific request the related costs.
Design Planning and Studies Samples
how to order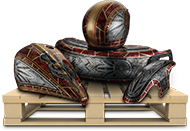 Do you want to order a personalized helmet, a decorated tank or one of our artistic work to be carried out on motocycles parts of your bike?
Click here and follow all the instructions on the page.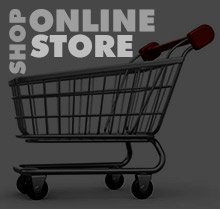 In the online shop you can buy directly our products for immediate delivery.

The on-line store is our 'prêt-à-porter' show-room where you can find helmets, tanks, hancrafted by ours ateliers, as well accessories, clothing etc.
UC- Trade Di C.MASETTI.
Via Mazzini, 6 - I.21100 Varese (VA) - Italia
P.I. 02592520122
C.F. MSTCNZ61E66E734U
UNEXPECTED CUSTOM
is a trademark of UC-TRADE
©All rights reserved.
Any reproduction of images, designs, and all forms of intellectual property, even in part, without written permission is prohibited and punishable by law.
Law 633 of April 22, 1941, as amended.