ENG

FOLLOW US
MAYA
design worked on helmet " DMD Vintage "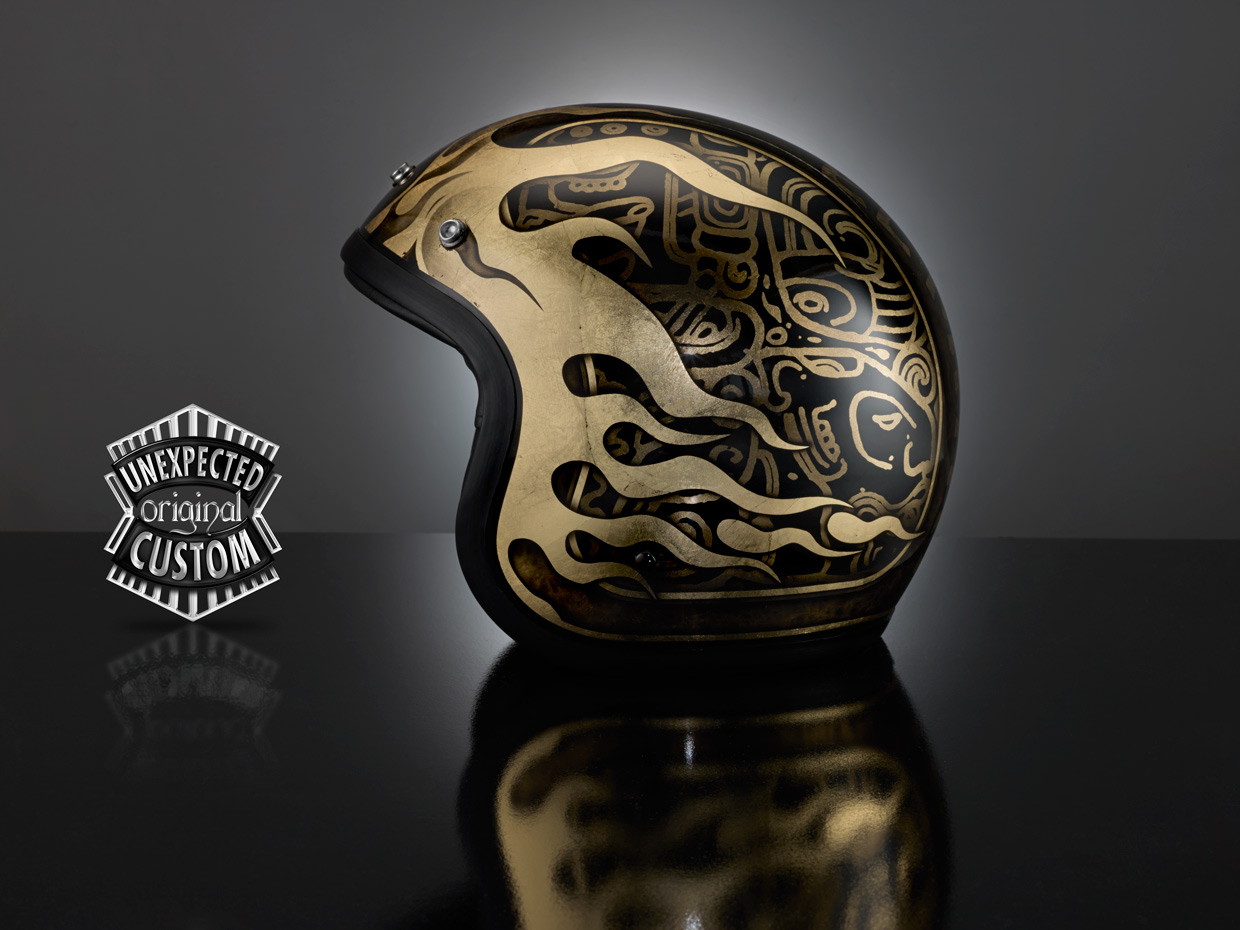 Luxurious and original design inspired by the evocative Maya writing.

The ideographs and Mayan symbols are expertly mixed to the sinuous lines of the flame: icon of contemporary biker world, reinterpreted with this unusual combination that creates a refined and elegant aesthetic short circuit.

Made with airbrushed special colors for glass on a complete metal lamination.


The artistic work of this custom helmet is particularly bright and elegant through the use of our special colors for glass that, airbrushed on the in gold leaf surface, offer a rich range of bronze colors and shades.

The realization of the middle lettering is obtained with a airbrushed marbled texture that enriches the customization of this design.
Photogallery
Other helmets processed on the background "
Cracked Metal

"
Available accessories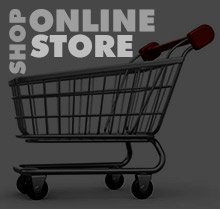 In the online shop you can buy directly our products for immediate delivery.

The on-line store is our 'prêt-à-porter' show-room where you can find helmets, tanks, hancrafted by ours ateliers, as well accessories, clothing etc.
LUXURY DESIGN
Experience and operational skills in the methodology of graphic design, knowledge techniques of the representation's theory and physiology of perceptual phenomena are the essential ingredients that allow us to design and implement our customization.
how to order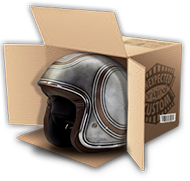 Do you want to order a custom artitic helmet handcrafted just for you?
Click here and follow all the instructions on the page.
We are official reseller of:





UC- Trade Di C.MASETTI.
Via Mazzini, 6 - I.21100 Varese (VA) - Italia
P.I. 02592520122
C.F. MSTCNZ61E66E734U
UNEXPECTED CUSTOM
is a trademark of UC-TRADE
©All rights reserved.
Any reproduction of images, designs, and all forms of intellectual property, even in part, without written permission is prohibited and punishable by law.
Law 633 of April 22, 1941, as amended.