ENG




FOLLOW US

LOGIN

Goggles, visors and helmet accessories
All our clients and collectors have the opportunity to complete their own personalized helmet with a collection of chosen accessories
Visors, goggles e eyeglasses compatible with helmets of the brands that we offer: DMD, Biltwell, Baruffaldi, Bell, etc.
Besides the usual eyewear products dedicated to our Bikers, particularly valuable is the goggles collection entirely hancrafted in Italy.
Glasses and goggles produced ​​with high-quality materials, studied in detail to ensure absolute comfort, aerodynamics and safety.
From the design 60s, vintage style, to the more audacious and aggressive, accessories to guarantee the customer the choice of models characterized by outstanding requirements from the point of view of aesthetics, practicality and comfort.
ACCESSORI CASCHI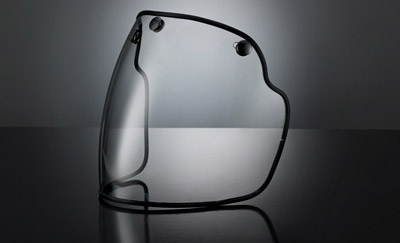 visor Full Shield


DMD
The Full Face Visor completely covers the face. Excellent for long trips and for shelter from the weather. Easy to use thanks to the automatic clips. Ideal for not "invade" the decorated parts of our helmets.
info and details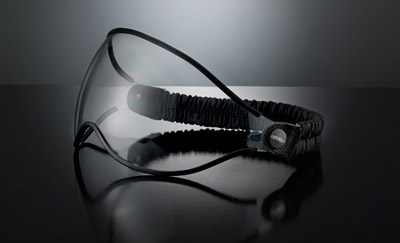 visor Goggle Shield


DMD
Goggles with retrò elastic leather, practical and comfortable. Great for having the advantages of a helmet fitted with a visor and having a helmet completely open and free.
info and details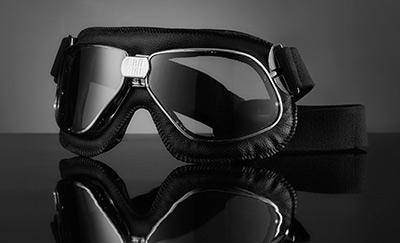 goggle Biker


Nannini
It is an evolution of custom model. biker takes advantage of new manufacturing processes that allow to mount cylindrical lenses for a perfect vision in any direction.
info and details
how to order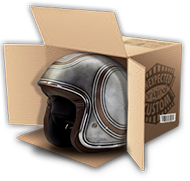 Do you want order a special artistic helmet personalized for you?
Click here and follow all the instructions on the page.
We are official reseller of:








UC- Trade Di C.MASETTI.
Via Mazzini, 6 - I.21100 Varese (VA) - Italia
P.I. 02592520122
C.F. MSTCNZ61E66E734U
UNEXPECTED CUSTOM
is a trademark of UC-TRADE
©All rights reserved.
Any reproduction of images, designs, and all forms of intellectual property, even in part, without written permission is prohibited and punishable by law.
Law 633 of April 22, 1941, as amended.