ENG




FOLLOW US

LOGIN

Versace Special Collection
Versace Men's Fall/Winter 2014-2015
Unexpected Custom has collaborated with the designers of the brand Versace for the presentation of the Versace men clothing accessories collection fall winter 2014-2015.
Combined with fashion news and consistent with the spirit of the collection in the name of individuality and freedom: the helmet accessory.
Keeping the iconic graphic of the "Medusa" fashion house, Our artists have interpreted, through an aesthetic and technical research, lines and colors of the new Versace man look.
From our atelier born these artworks and quality craftsmanship, able to impress thanks to their uniqueness and artistic precision.
Versace custom helmets by U-C
Design "BAROCCO"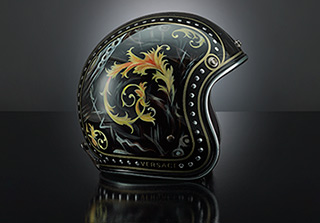 A sense of tradition accompanied by the elegance of monochrome, inimitable, set in a quiet luxury.
The helmet "Baroque" is characterized by the contrast of airbrushed black lacquer, with the preciousness of the gold colors and shades of brush painted acanthus leaves arabesques.
The helmet is further enriched by the three-dimensional finish obtained with the delicate process by applying of Swarovski studs.
Design "MULTICOLOR"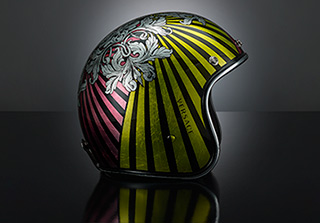 Unmistakable style, with vibrant combinations but balanced and evocative colors.
Helmet completely covered in silver leaf, airbrushed transparent glass colors that let shining the preciousness of the fine silver background.
The refined and detailed decoration is made with brush hand painting.
Design "MEDUSA"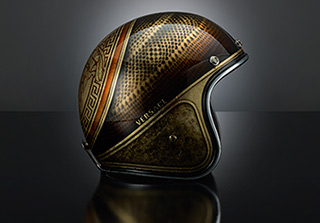 The elegance of bronze and the gold preciousness are the hallmarks of this striking design featured from the traditional Versace's symbol: the mythological Medusa.
Helmet completely covered in gold leaf, enriched by a special aesthetic bronze feeling-toned.
The airbrushed texture creates a circular and infinite pattern and at the same time circumscribed from the gold illuminated greek frieze.
UNEXPECTED CUSTOM
&
FASHION DESIGN
The Unexpected Custom's team enhances the artistic-cultural versatility and handicraft of which the Italian and European history is rich. The achievements of these trending artworks take on the Unexpected Custom brand the connotation of a fashion brand.
The term fashion derives from the latin modus, meaning manner.
Fashion also called Costume took in the history precise social and cultural connotations.
As in the past the fashion, bound and conditioned by the artistic and cultural movement, found inspirations in expressions with a look at the past from Gothic to Renaissance, from Neoclassicism to Art Nouveaux etc.
The artists were delighted and were measured in the creations of fashion, only in the XIX century born the figure of fashion stylist who worked at his studio.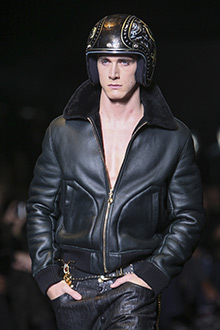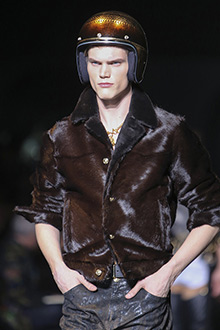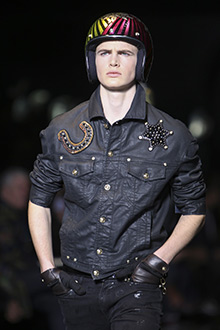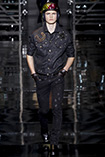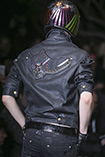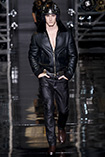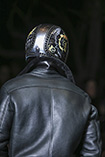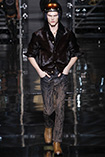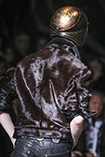 UC- Trade Di C.MASETTI.
Via Mazzini, 6 - I.21100 Varese (VA) - Italia
P.I. 02592520122
C.F. MSTCNZ61E66E734U
UNEXPECTED CUSTOM
is a trademark of UC-TRADE
©All rights reserved.
Any reproduction of images, designs, and all forms of intellectual property, even in part, without written permission is prohibited and punishable by law.
Law 633 of April 22, 1941, as amended.