ENG




FOLLOW US

LOGIN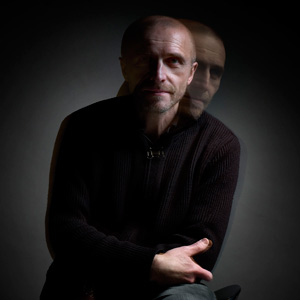 PIERLUIGI FOSSA
The instinct of the light
The mind imagines, the eye observes and the light shapes. Otherwise just a pinhole.
You can't be part of the photography world and not see it as a visionary expression of the reality, dictated primarily by the ability to observe what surrounds us with a special look.
Little movements of your point of view, a glimmer of light that suddenly changes direction drawing something not seen are elements that can make a photograph a work of art or a common reproduction.
Belongs to the world of advertising photography from the early eighties lending his expertise to leading companies.

Main Studies
Linguistic High School
IED Milano 1983.1986
Profession
Advertising photographer since 1986
Clients and collaborations
Poltrona Frau - Lindt & Sprüngli - Avon Cosmetics - Zepter International - Indesit - Ariston - BTicino - Gibaud - Scholl - Walt Disney - Brionvega - Cucina Italiana - Suchard - Selva Marine - GS Supermercati - Perugina - Montedison - FAI - Treccani - Cartorama Group - LT Terraneo - CentroStyle - Versace
BACKSTAGE
The work and artistic achievements of our team are valuable in their colors, glosses and reflections thanks to photo shoots of Pierluigi.
His experience, precision and attention to every little detail of light participates in the creation of the refined and exclusive Unexpected Custom image.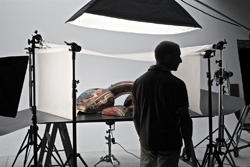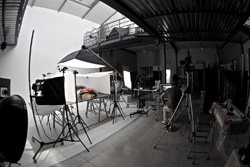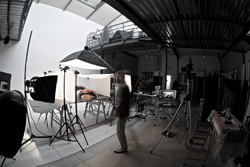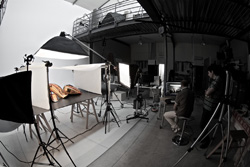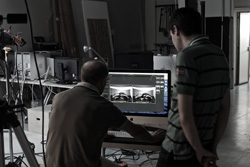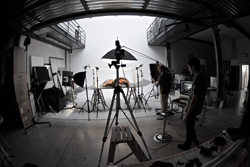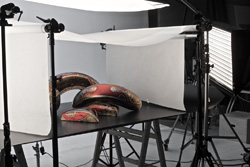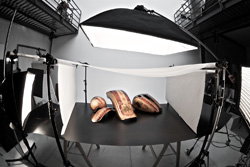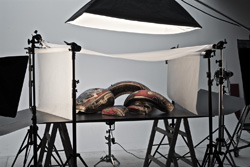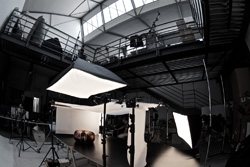 UC- Trade Di C.MASETTI.
Via Mazzini, 6 - I.21100 Varese (VA) - Italia
P.I. 02592520122
C.F. MSTCNZ61E66E734U
UNEXPECTED CUSTOM
is a trademark of UC-TRADE
©All rights reserved.
Any reproduction of images, designs, and all forms of intellectual property, even in part, without written permission is prohibited and punishable by law.
Law 633 of April 22, 1941, as amended.