ENG




FOLLOW US

LOGIN
BIKERS CAFE DUBAI
Open Face Helmet Art / Psychedelic Pop n°1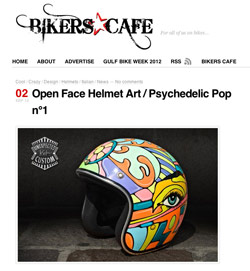 Open face lid art painting is a trend that's becoming more and more popular in the last couple of years.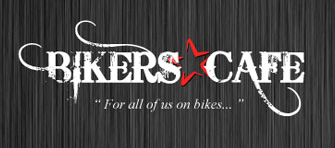 This latest one, coming from Unexpected Custom, represents a full-on pop-art painting on the base of a Biltwell helmet.
The artist behind it is Andy, an Italian well-known for his illustrations and graphic designs. His studio, FluOn, creates a lot of fluorescent images as well as influential ones.
Clever

OTHER ARTICLES AND EVENTS