ENG




FOLLOW US

LOGIN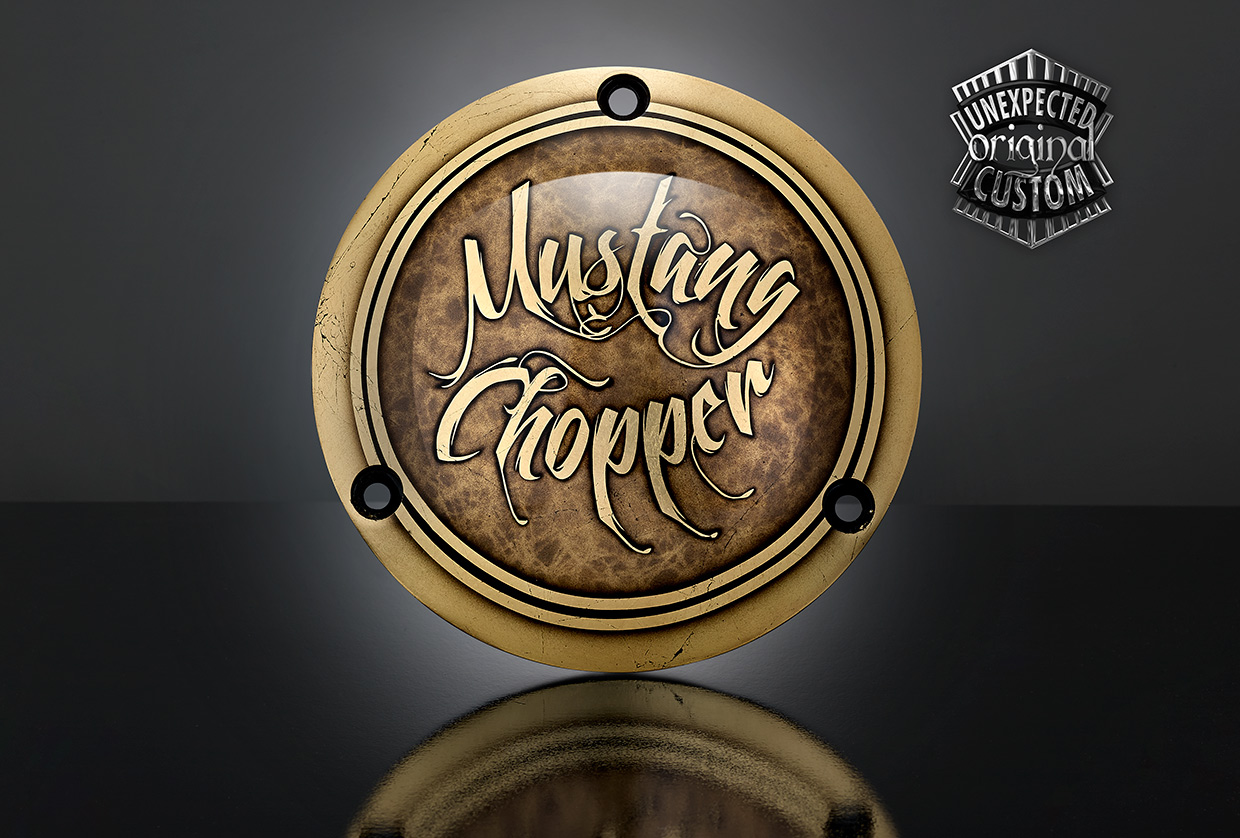 MUSTANG CHOPPER
design worked on Harley-Davidson
Elegant, whimsical and refined design in "baroque" style.

The seventeenth-century floral art forms, interpreted in the typical decorations of art nouveau which is rich, are juxtaposed with the sharp lines of the 'scallops' that give it a soft vintage style and enhance the shape of the artwork.
OTHER CUSTOMIZED PRIMARYCOVERS
Details
Artistic intervention code : 000216


Art techiques :
Gold leaf, airbrush.

Intervention details :

background : Full Metal
design : Vintage Baroque 1
extra 1 : ---
extra 2 : ---
extra 3 : ---
finish : Glossy finish

Processing time :
26 hours of artistic work on helmet
54 hours of artistic work on tank
87 hours of artistic work on motorbike set (3 pcs.)


Delivery time :
17 working days for one helmet
31 working days for one gastank
46 working days for a motorbike set (3 pcs.)

The delivery times are approximate and they are calculated based on the manufacturing and artistic processes, drying and testing times, and the processing orders currently scheduled.
ACCESSORI MOTO