ENG




FOLLOW US

LOGIN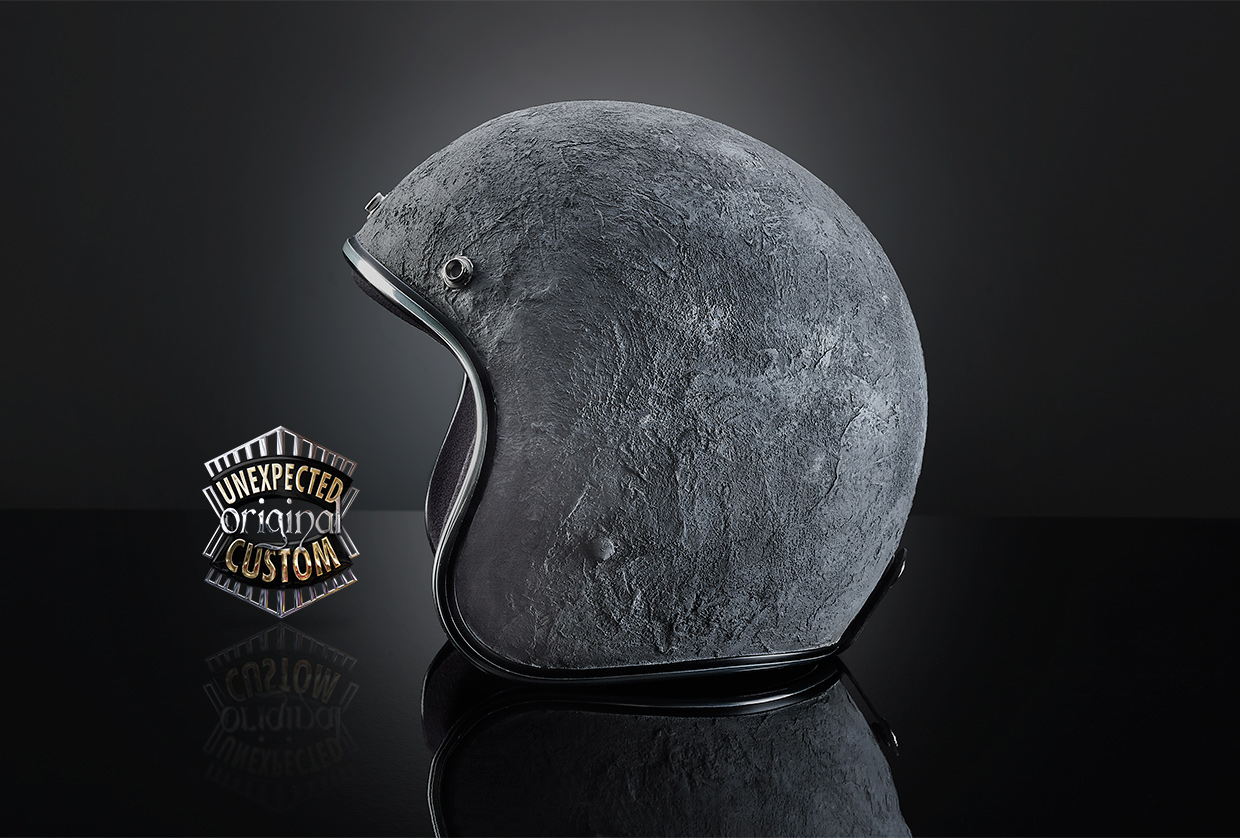 PETRA GRAY
design worked on Biltwell Novelty
The force of the wind, the power of water, the flow of time shaping a unique material: the stone.

From nature is inspired this evocative and original creation by the material effect.

Entirely built with special catalyzed plastics, quartz, silicon, and finished with scouring powder assumes a three-dimensional texture by the neutral and natural shades.

Monochrome but nuanced drawn from the range of gray colors, creates a lunar and extremely suggestive texture.
Details
Artistic intervention code : 000108


Art techiques :
Catalyzed plastic, silicon and quartz powder, acrylic colors.

Intervention details :

background : Petra
design : ---
extra 1 : ---
extra 2 : ---
extra 3 : ---
finish : Without finish

Processing time :
7 hours of artistic work on helmet
15 hours of artistic work on tank
25 hours of artistic work on motorbike set (3 pcs.)


Delivery time :
33 working days for one helmet
31 working days for one gastank
43 working days for a motorbike set (3 pcs.)

The delivery times are approximate and they are calculated based on the manufacturing and artistic processes, drying and testing times, and the processing orders currently scheduled.
RELATED ARGUMENTS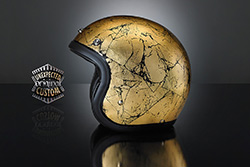 ACCESSORI CASCHI