ENG




FOLLOW US

LOGIN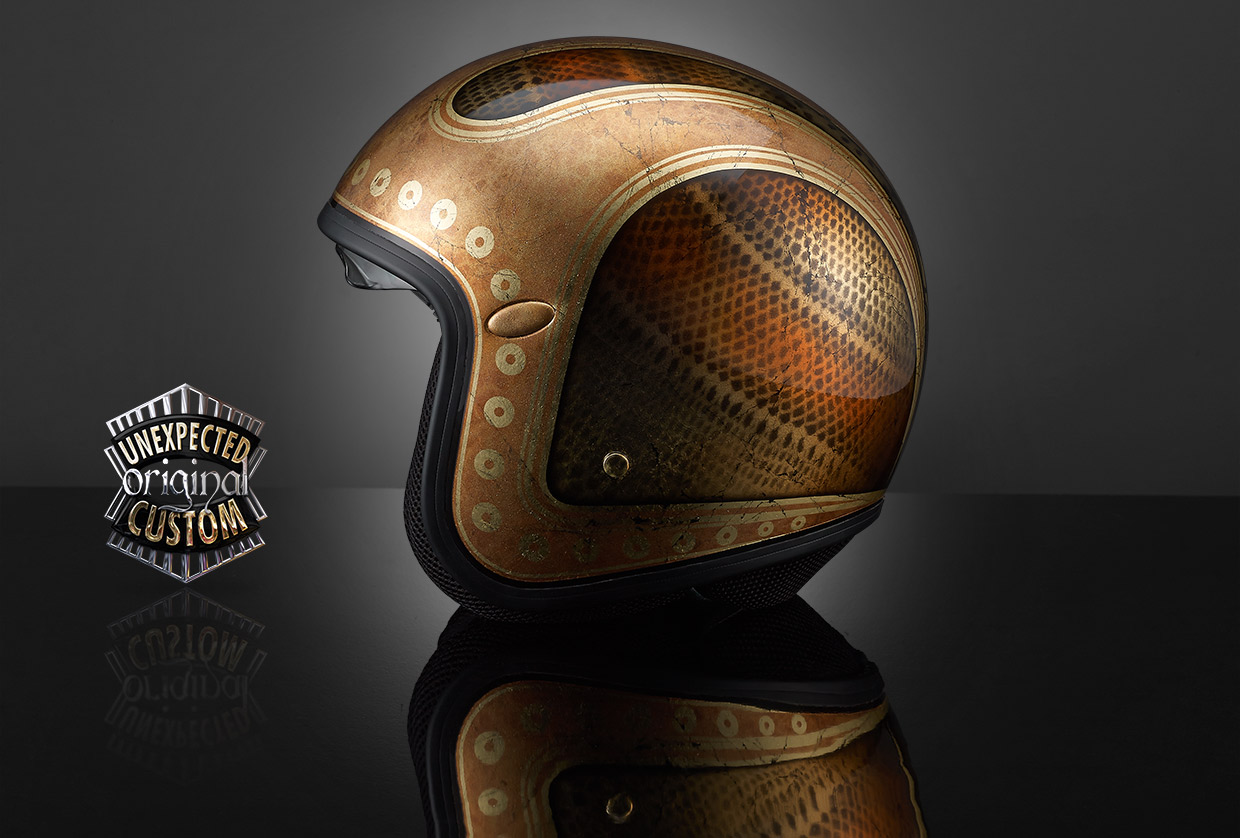 NEW VINTAGE 1.3
design worked on Premier U9
Elegant and sophisticated retro style.

The 'scallops' emphasize the volume and shape of the decorated object creating a vintage style, dynamic and always timeless.

Design by classical inspiration that has always, in all times, pointed out the array of elegant end exclusive high quality products and handworks.
This variant of the design "New Vintage no.1" is achieved with transparent glass colours and custom made sparkle colours in transparency on the cap worked in gold leaf in cracked effect.

As requested by the customer was included, in concert with the original lines of the design, the logo depicting a scorpion, her zodiac sign.

The small emblem accentuates the exclusive customization dedicated to the owner and the uniqueness of the artistic work.
Details
Artistic intervention code : 000211


Art techiques :
Foglia oro, aerografo, colori trasparenti per vetrata e sparkle.

Intervention details :

background : Cracked Metal
design : New Vintage 1
extra 1 : ---
extra 2 : Logos
extra 3 : ---
finish : Glossy finish

Processing time :
26 hours of artistic work on helmet
51 hours of artistic work on tank
84 hours of artistic work on motorbike set (3 pcs.)


Delivery time :
35 working days for one helmet
35 working days for one gastank
50 working days for a motorbike set (3 pcs.)

The delivery times are approximate and they are calculated based on the manufacturing and artistic processes, drying and testing times, and the processing orders currently scheduled.
RELATED ARGUMENTS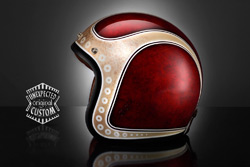 ACCESSORI CASCHI