ENG




FOLLOW US

LOGIN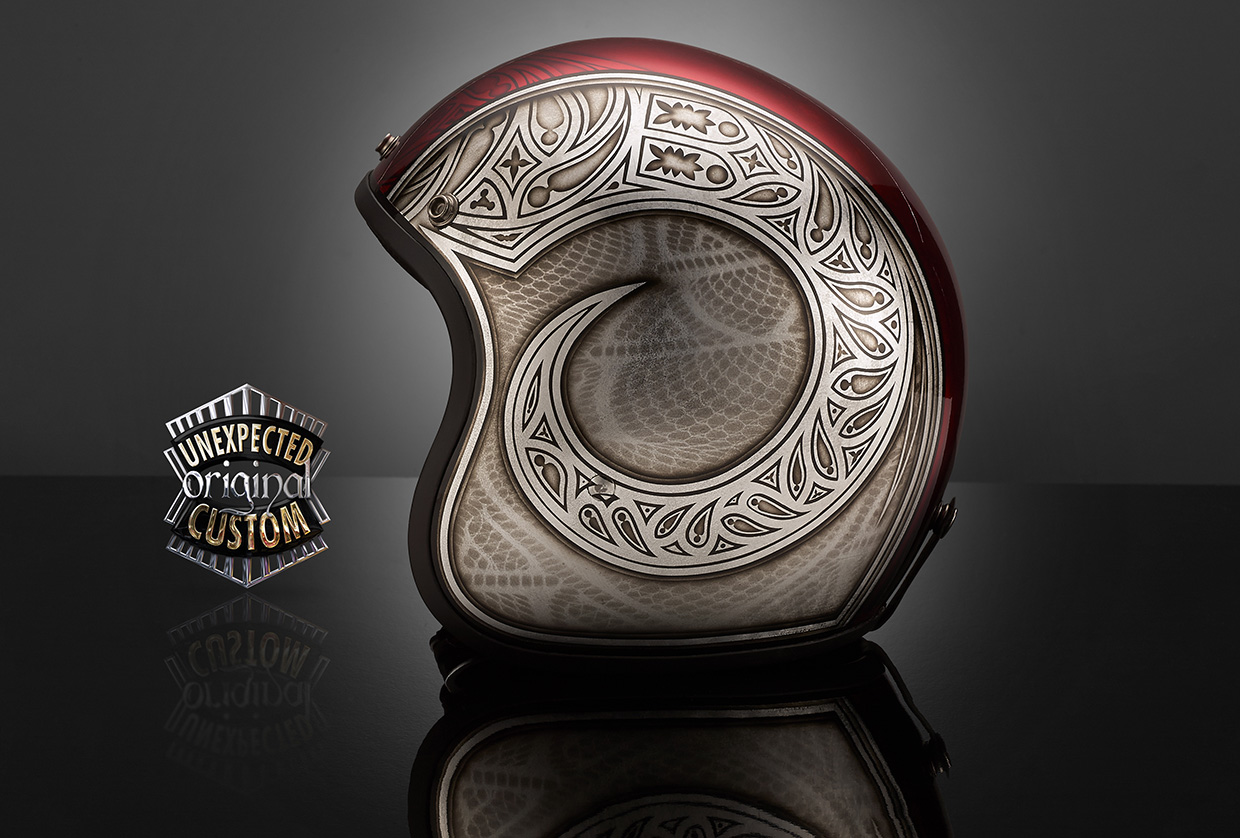 FLANDERS
design worked on UC 70Shell
Flanders: in honor of the fifteenth-century art of which the famous city of Bruges is the queen and indisputable pearl of the Gothic North culture.

Here are the famous spires and stepples full of acute bows, created by the refined game of pillars and columns.

Famous are the Flemish buildings where the vast use of huge and very decorated polygons become real glass walls.

The famous and elegant geometric canons of the cathedrals are the main subject of this design.

A dutiful tribute to the Flemish art that has led to the spread of the formal language of the brabant style in Holland and in the Flanders.
Details
Artistic intervention code : 000271


Art techiques :
Silver leaf, glass colours, airbrush.

Intervention details :

background : Full Metal
design : Flanders
extra 1 : ---
extra 2 : ---
extra 3 : ---
finish : Glossy finish

Processing time :
39 hours of artistic work on helmet
82 hours of artistic work on tank
137 hours of artistic work on motorbike set (3 pcs.)


Delivery time :
37 working days for one helmet
39 working days for one gastank
57 working days for a motorbike set (3 pcs.)

The delivery times are approximate and they are calculated based on the manufacturing and artistic processes, drying and testing times, and the processing orders currently scheduled.
ACCESSORI CASCHI