ENG




FOLLOW US

LOGIN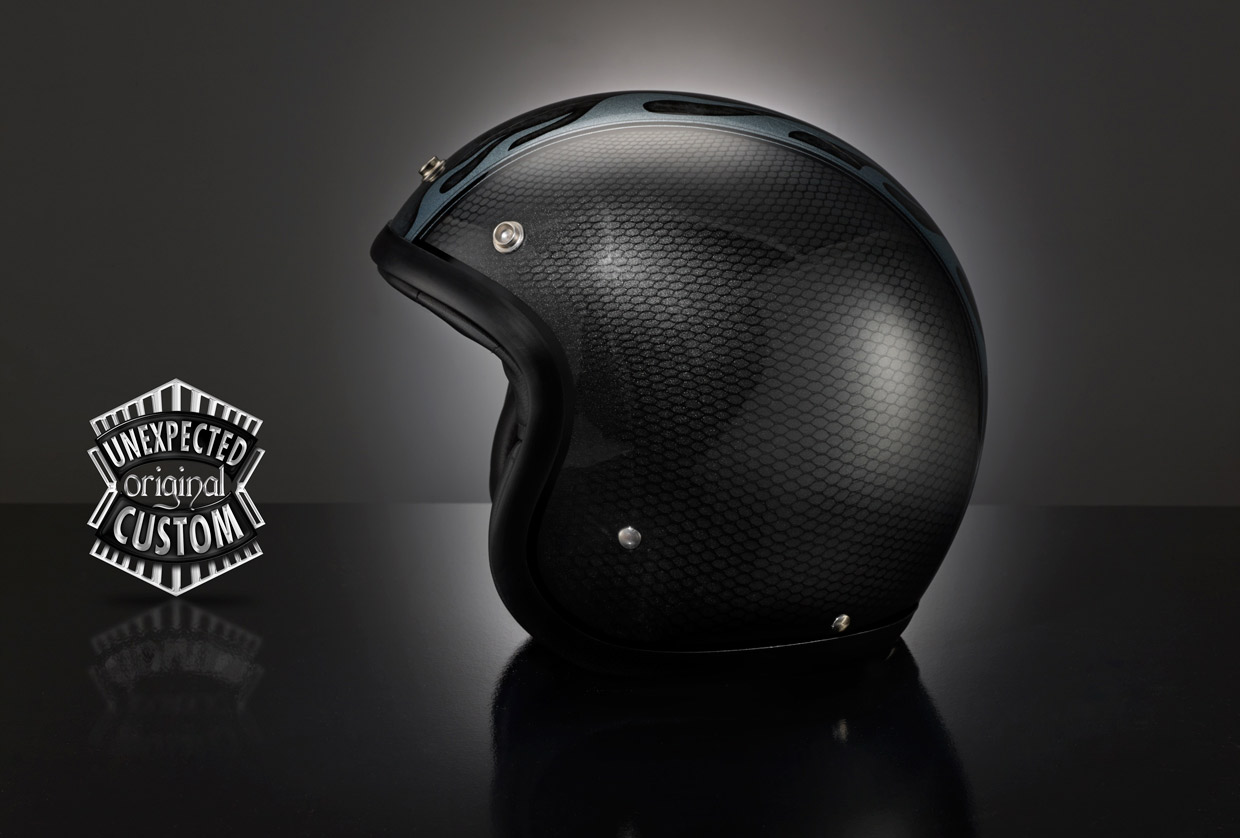 FLAMES LINE 1
design worked on DMD Vintage
A sporty variation of the timeless 'Hot Rot Flames' pattern.

The design is characterized by a band in which the smooth curves of flames chasing each other along the lines that emphasize the sporty and elegant feature of this customization.
Eye-catching are the black and gray tones in the monochromatic version: metallic silver, textured mesh and marbled middle band.

Achieved whit airbrush in different metallic colors that highlight the lines of the classic and timeless design of the flames.
Details
Artistic intervention code : 000213


Art techiques :
Airbrush, metallic colors.

Intervention details :

background : Flat color
design : Flames Line
extra 1 : ---
extra 2 : ---
extra 3 : ---
finish : Glossy finish

Processing time :
17 hours of artistic work on helmet
36 hours of artistic work on tank
60 hours of artistic work on motorbike set (3 pcs.)


Delivery time :
34 working days for one helmet
33 working days for one gastank
47 working days for a motorbike set (3 pcs.)

The delivery times are approximate and they are calculated based on the manufacturing and artistic processes, drying and testing times, and the processing orders currently scheduled.
ACCESSORI CASCHI