ENG




FOLLOW US

LOGIN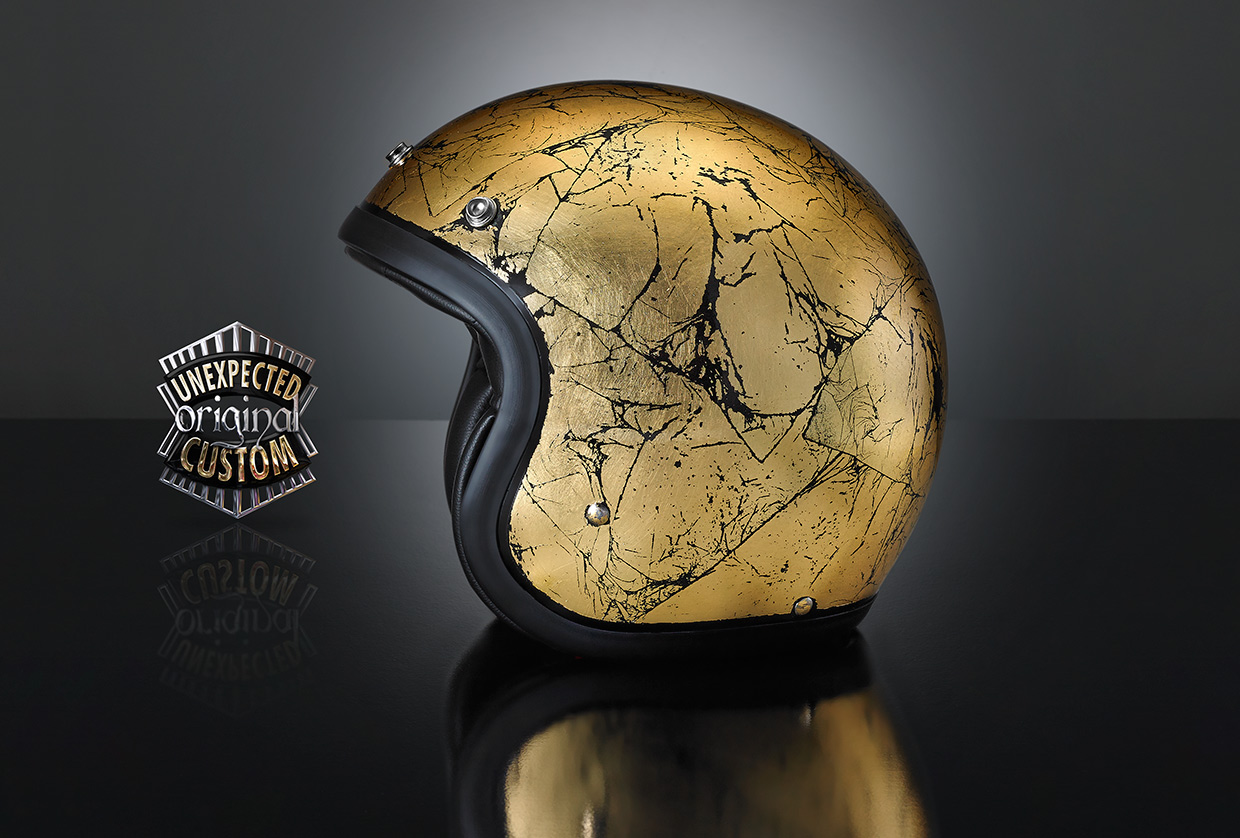 CRACKED GOLD
design worked on DMD Vintage
Motorcycle custom helmet. ​The lid is enterely covered with gold leaf, cracked effect.

The special processing of the metal leaf is characterized by cracked and antiqued effect

This realization is characterized by the simple but rich in details by the genuine artistic handwork.


Varying the characteristics of gripping diluted with different chemical components and the long lead times of crystallization we can get different marbled and veined effects.
Details
Artistic intervention code : 000107


Art techiques :
Gold leaf.

Intervention details :

background : Cracked Metal
design : ---
extra 1 : ---
extra 2 : ---
extra 3 : ---
finish : Glossy finish

Processing time :
13 hours of artistic work on helmet
26 hours of artistic work on tank
44 hours of artistic work on motorbike set (3 pcs.)


Delivery time :
34 working days for one helmet
32 working days for one gastank
45 working days for a motorbike set (3 pcs.)

The delivery times are approximate and they are calculated based on the manufacturing and artistic processes, drying and testing times, and the processing orders currently scheduled.
RELATED ARGUMENTS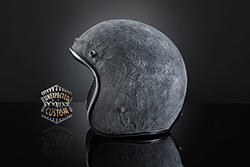 ACCESSORI CASCHI